DON'T MISS MY MONTHLY TRAVEL CARDS!
Sign up for travel stories, updates on exciting new destinations and tools to make your travel planning easier!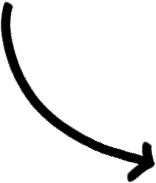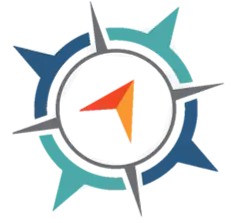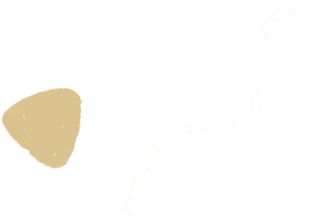 We're In this Together!
Join the free facebook community
Looking for advice on what to see in Switzerland, or when to visit, or where to stay, or what to eat? Travel planning can become overwhelming, but fret not, this community is here to help!
Head on to the Facebook Group and feel free to ask questions.
Loved your time in Switzerland? Post your pictures, best tips or travel stories on the group and inspire others!