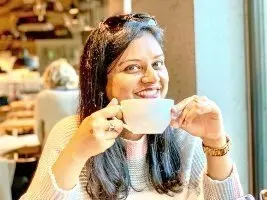 Gruezi, Hi! I'm Smita
Part-time traveller || Travel writer
Hello there!
My name is Smita, a part-time traveller currently living in Switzerland Australia with my husband Milind.
So far I've been what you might call a serendipitous traveller! I got a chance to visit several amazing places more by chance than by design (more on that below). I would love to put all my extensive travel planning to good use by sharing it with you and hope that these inspire you to visit all those famous, and not-so-famous locations!
I grew up in India and currently live in Switzerland Australia with my husband. Growing up, I didn't travel too much, in fact, my first overseas trip was when I was 25! Thanks to an exchange program during my MBA, I spent 4 months living in Paris. Backpacking around Europe as a student, I had some of the best days of my life. Despite strict attendance rules at HEC, Paris, I got to visit 12+ countries in those few months! While this served to whet my appetite for travelling, a full-time job as a management consultant made too many holidays difficult – here's where more serendipity came into play.
So, what you also need to know about me is that I'm extremely laid back, bordering on lazy at times! This meant that planning for a vacation (especially from India where you have to also deal with long visa planning & processing) always felt like a huge chore to me. Deciding where to go was always the biggest hurdle! This is where Milind's job made it easier – he had to go on assignments & business trips to several countries – from Brazil to the US to Australia! All I had to do now was tag along! Bliss!
I still did plan all these trips in a very detailed way – see, while I'm lazy, I'm also extremely organized! All my trips will have a detailed excel sheet listing an hourly itinerary and what clothes to wear! Now that I have quite a few of these excel sheets I thought of sharing with everyone – reduce the chore of planning a bit! That's where My Faulty Compass comes in.
Living in Switzerland for a few years meant I could explore as many hidden gems as possible and share them here on My Faulty Compass – one of my favourites parts of living in Switzerland, honestly! 🙂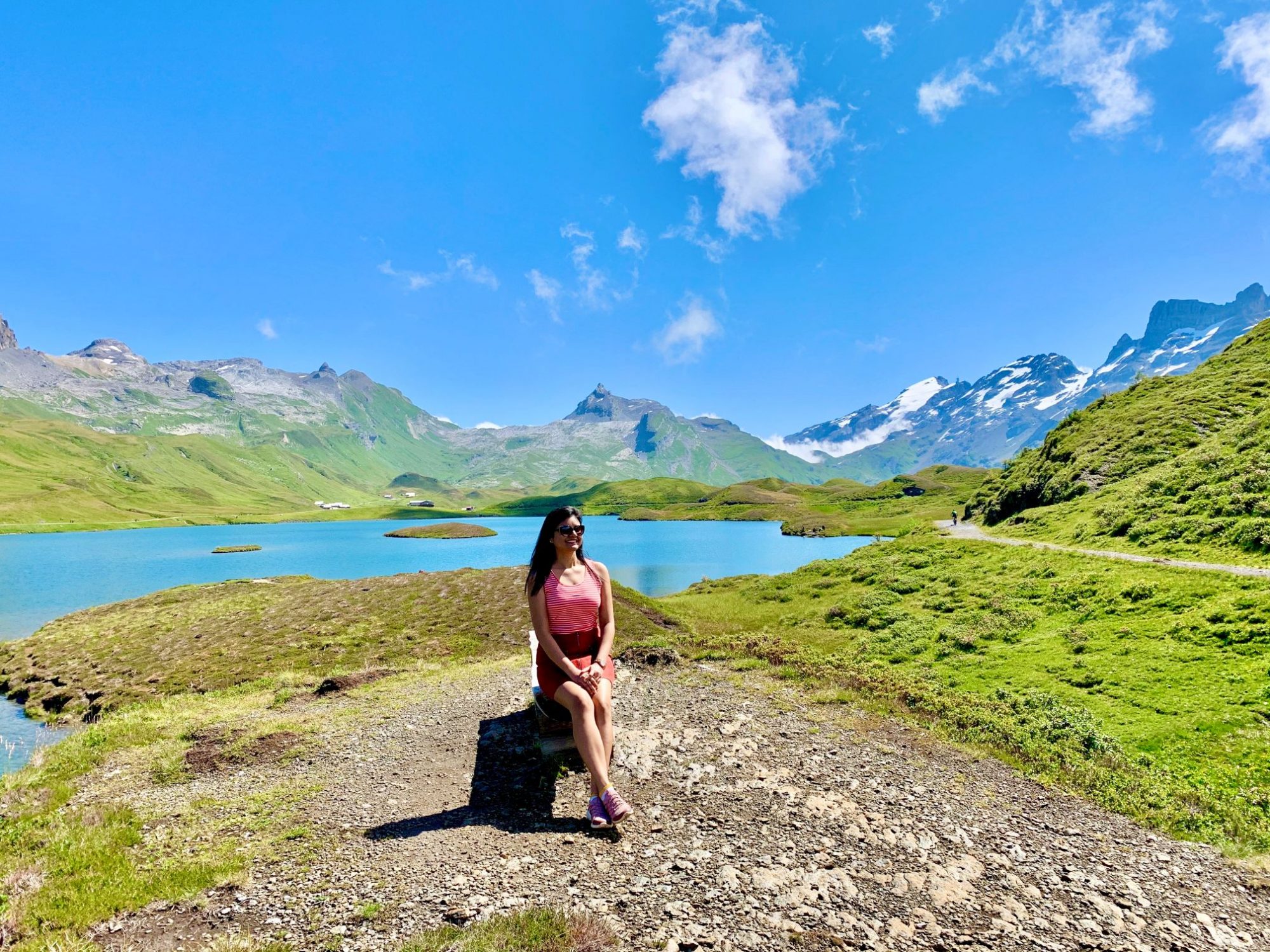 What kind of a traveller am I?
Natural landscapes or city vibes? I prefer as much as possible to visit places of natural scenic beauty. Not to say that I do not love several cities but if I had to pick between NYC and a beautiful hike (but an easy one!) in the Swiss Alps, I'd pick the latter
Fixed itinerary or flexible one? I tend to have my itineraries fixed not just by the day but also by the hour! I'm a bit obsessive about making sure I'm able to visit all the places I have planned for. If that means not lingering over a long meal, so be it – I'd rather pick up a sandwich on the go than spend precious daylight hours inside a restaurant!
Museums, yay or nay? Well, I love museums, but only on a rainy day! While I loved the Museum of Natural History in NYC and the Science Museum in London and the Louvre, I generally get bored (and tired!). Most museums are so huge, you could reach your 10,000 steps in one morning! I prefer to spend time exploring the streets and markets.
What have been some of my most memorable travel experiences?
Hiking through the Swiss Alps
Watching a natural geyser and incredible geothermal activity in New Zealand
Driving along the Great Ocean Road in Australia
Swimming in the Atlantic in Rio's awesome beaches
Whale watching in Sydney
Comparing Brazil's Iguassu Falls to the Niagara and finding that the former comes out on top
Slipping and falling on the ice in Zermatt
Visiting as many Harry Potter locations in the UK as possible
Discovering the beauty of Northern Ireland
Being amazed by the Plitvice Lakes in Croatia
Staying at a cave house in Santorini, Greece
Underestimating the weather and falling extremely sick in Sydney (thanking God that I had travel insurance!)
Being rendered dumbstruck by the Grand Canyon in the US
Visiting the magnificent Tulip gardens in The Netherlands