Gruezi! I'm Smita. Welcome to My Faulty Compass, an endeavor to inspire and help the laid back, *cough* lazy *cough* folks, like me, make the most of their holidays!
If you enjoy travelling but dread planning you've come to the right place – I'm here to provide as many details as possible to make your travel planning a breeze and perhaps inspire you to visit some new places. All of this comes from personal experience (and my extensive excels on every place I've visited!) so you can count on also receiving lots of practical details. I'm here to be your personal travel guide!
So go ahead and get browsing!
Discover your next travel destination! 
Read the latest on the blog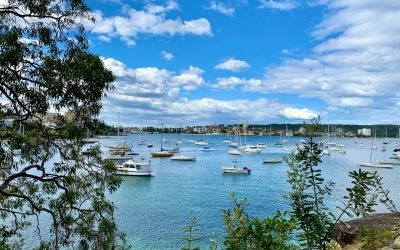 The Spit Bridge to Manly Walk in Sydney is one of the best walks in the city - and that's saying something because of the multitude of excellent walks in and around the city! This Spit to Manly walk is a 10 km coastal walk that gives you a...
Discover YOUR NEXT HOLIDAY DESTINATION!
Plan your trip to Switzerland!
Must-see locations in Switzerland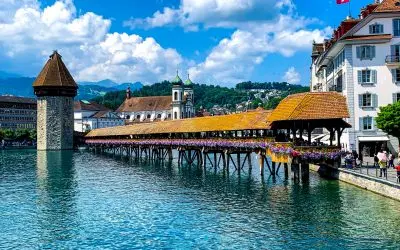 Lucerne is a fairy-tale-like city, complete with charming cobblestoned streets, a stunning lake, snow covered mountains and quaint buildings. Lucerne was the 3rd place in Switzerland I lived in and it was absolutely amazing! One of my favourite things to do in Lucerne...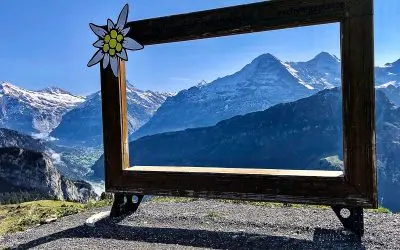 With every new place I write about, I tend to go into superlatives about how beautiful the views are or how dazzling the panorama is - I can't really help it! The Swiss Alps are that amazing and I hope my enthusiasm inspires you to visit! Schynige Platte is another...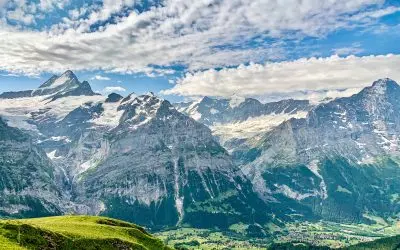 The Grindelwald First Cliff Walk is a narrow metal walkway clinging to the edge of a steep cliff at a dizzying height of 2000+ meters leading to a sky bridge which rises 45 metres out into the void. Oh, and the sky bridge has a glass floor so you look down into that...
Itinerary guides for Switzerland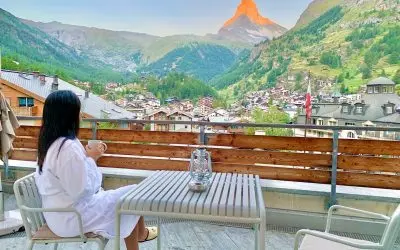 Switzerland is a bucket-list destination, one that lives up to all the hype! Its majestic mountains, pristine lakes, beautiful Alpine pastures and charming cities give you an unforgettable experience. I lived in Switzerland for a couple of years and it never failed to...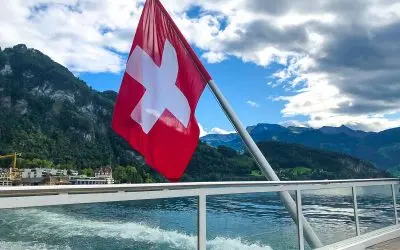 A question I often get asked and one that is slightly difficult to answer is: when is the best time to visit Switzerland? There is so much to see and do here that really there is no bad time to travel to Switzerland - it's nearly a year-round destination.  It...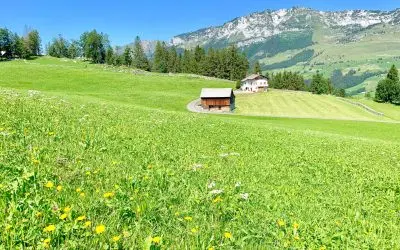 Switzerland is one of the most beautiful countries in the world and no amount of time would be enough to fully explore it! I've lived here for a couple of years now and yet it feels I've barely scratched the surface. However, for a short visit, 5 days in Switzerland...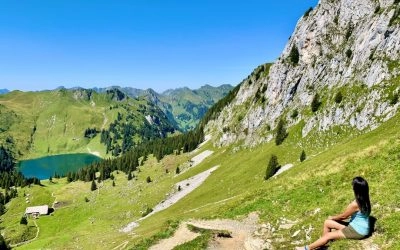 Hiking in and around Zurich is one of the best things to do while in the city - not only to see some of the most incredible, untouched beauty of the Swiss Alps but also to get some exercise to compensate for all the cheese & chocolate you are bound to indulge in...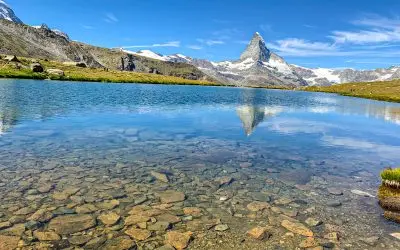 5 beautiful lakes, the mighty Matterhorn, snowy mountains and impressive glaciers - all await you on this lovely hike in Zermatt, also known as 5-Seenweg. One of the most famous trails in the Zermatt region, the 5 lakes hike is one of the best things to do if you are...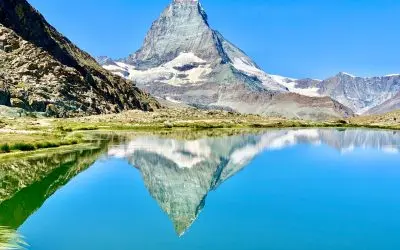 If you were to do just 1 hike in the Zermatt region, make it this Gornergrat hike. The Sun Trail from Gornergrat to Riffelberg descends along the Gornergrat Bahn, the world-famous railway line and takes you along cascading glaciers, stunningly beautiful lakes and lush...