Making your travel planning easier, one destination at a time
Gruezi! I'm Smita. Welcome to My Faulty Compass, an endeavor to inspire and help the laid back, *cough* lazy *cough* folks, like me, make the most of their holidays!
If you enjoy travelling but dread planning you've come to the right place – I'm here to provide as many details as possible to make your travel planning a breeze and perhaps inspire you to visit some new places. All of this comes from personal experience (and my extensive excels on every place I've visited!) so you can count on also receiving lots of practical details. I'm here to be your personal travel guide!
So go ahead and get browsing!
Discover your next travel destination!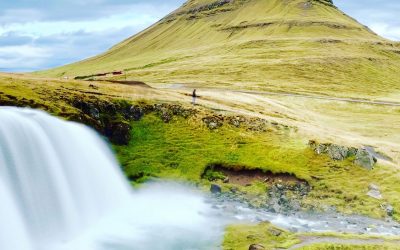 The land of fire and ice, Iceland has turned out to be the most incredible country I've visited so far (It has trumped Switzerland in being my favourite and that's saying something!). Dramatic, and extremely varied landscapes, massive glaciers, volcanic craters and...